How Is The COVID 19 Pandemic Affecting The Luxury Watch Market.
Let's have a look at how the current COVID 19 Pandemic is Affecting the luxury watch market.
Perhaps the real question most people are thinking is, is now the time to pick up a bargain timepiece such as a
steel sports Rolex, Patek Philippe or any other sought after watch?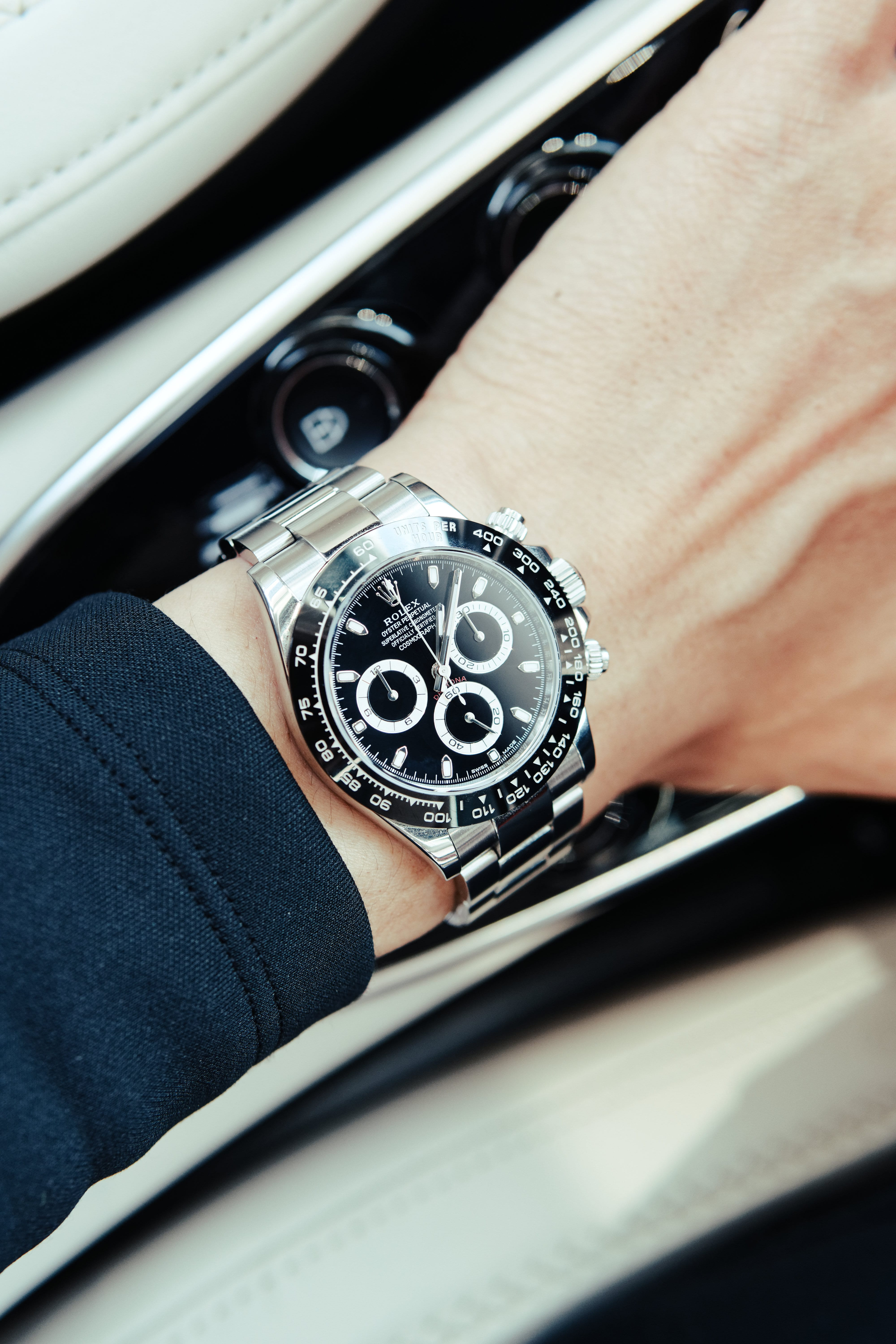 Due to the current pandemic, it's not an unreasonable question to be asking.
So in this article we're going to talk a little bit about what our experience has been so far, what has happened historically and offer an opinion on this topic.
We all dream of a scenario where you're able to pick up the latest steel sports Rolex, Patek Philippe or Audemars Piguet watch such as the ones below at retail price without any waiting list or requirement for historical spending on less popular models.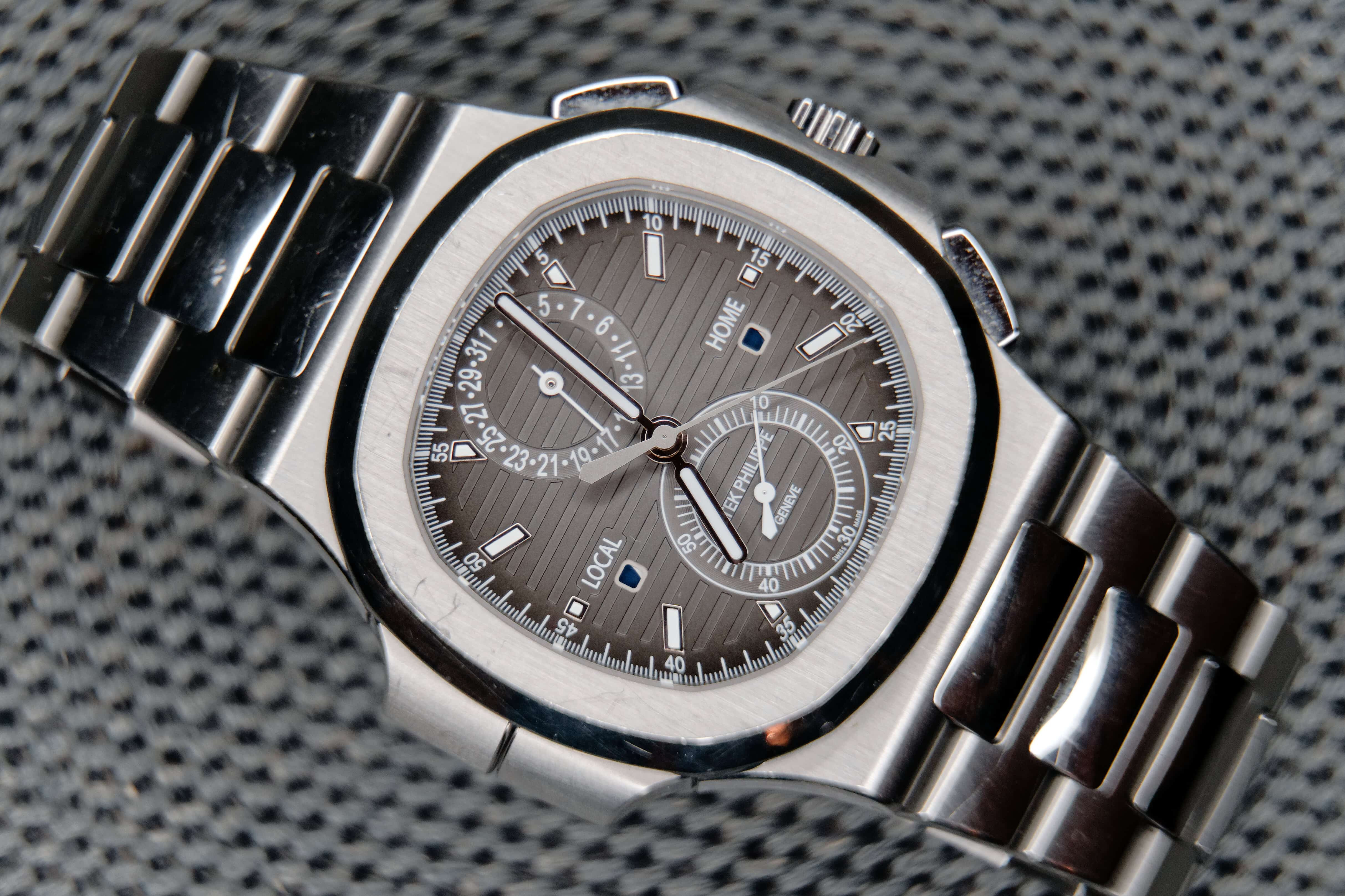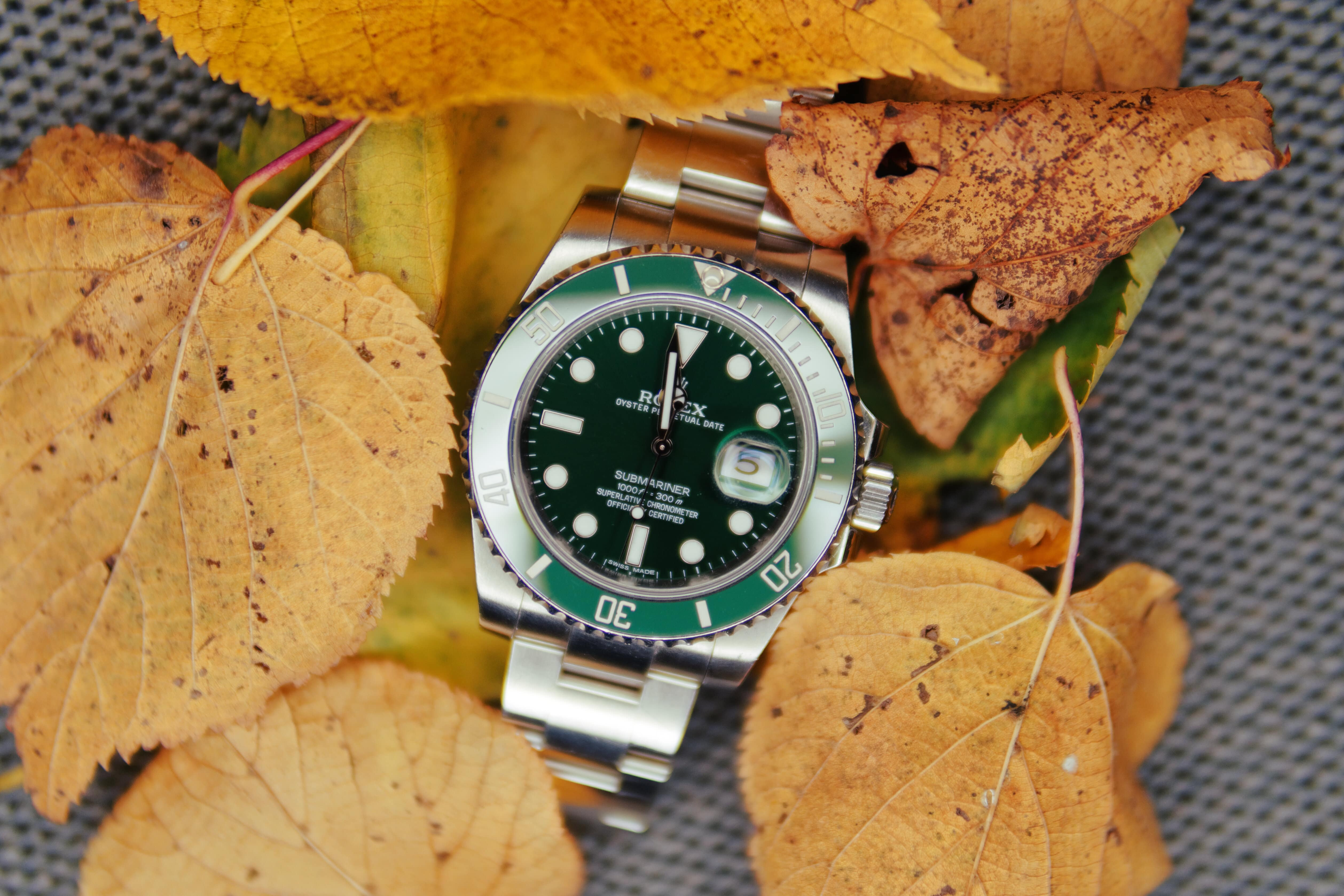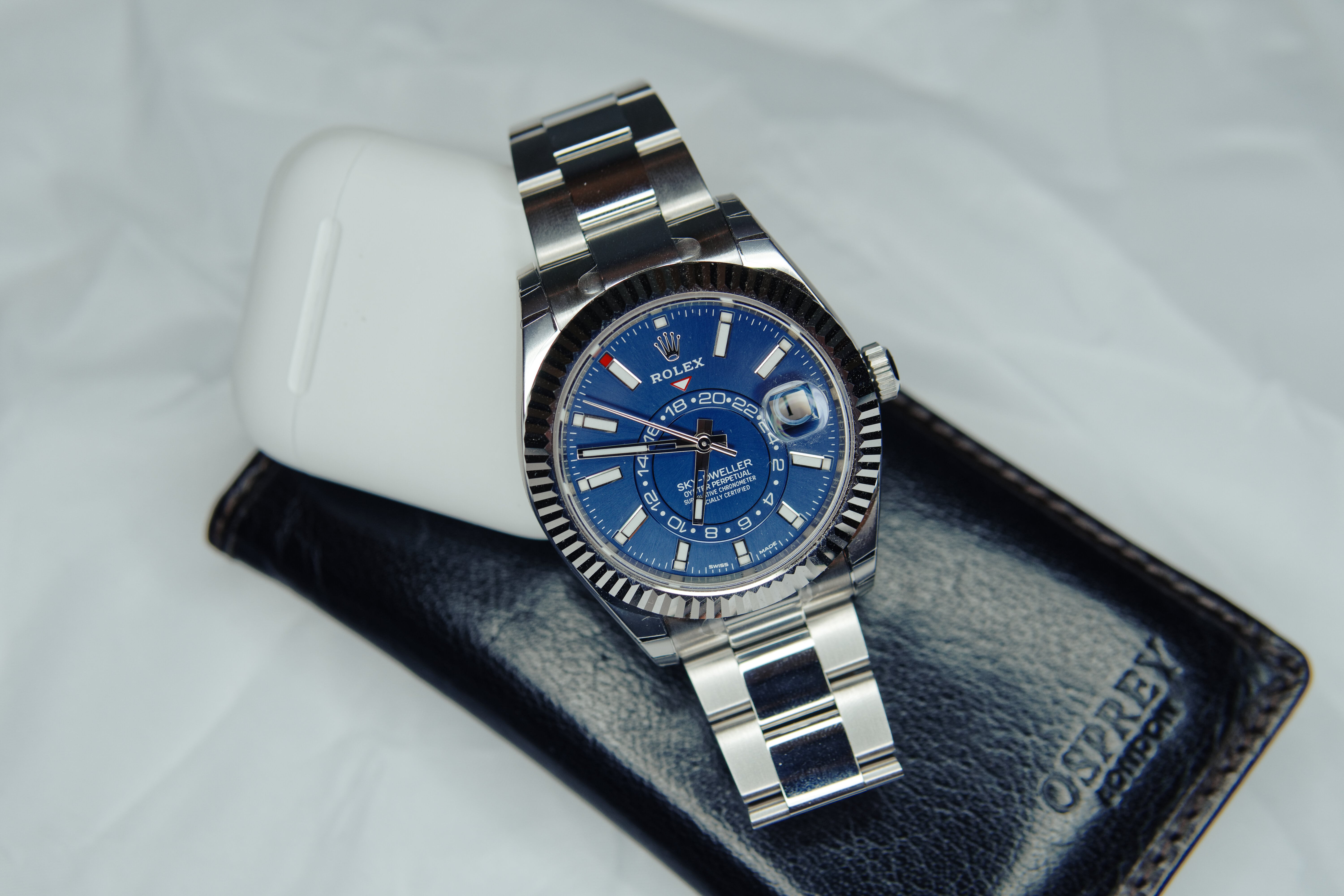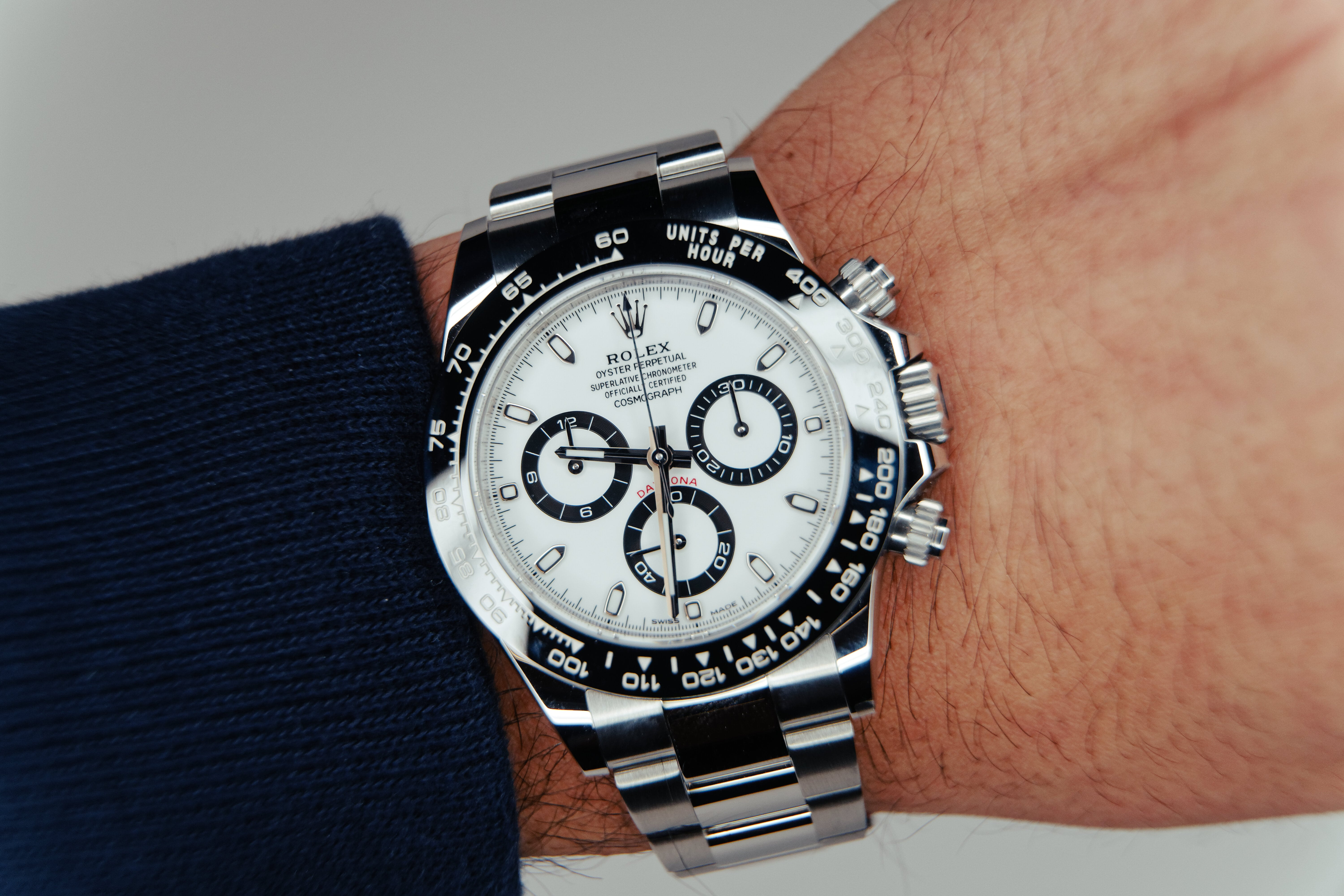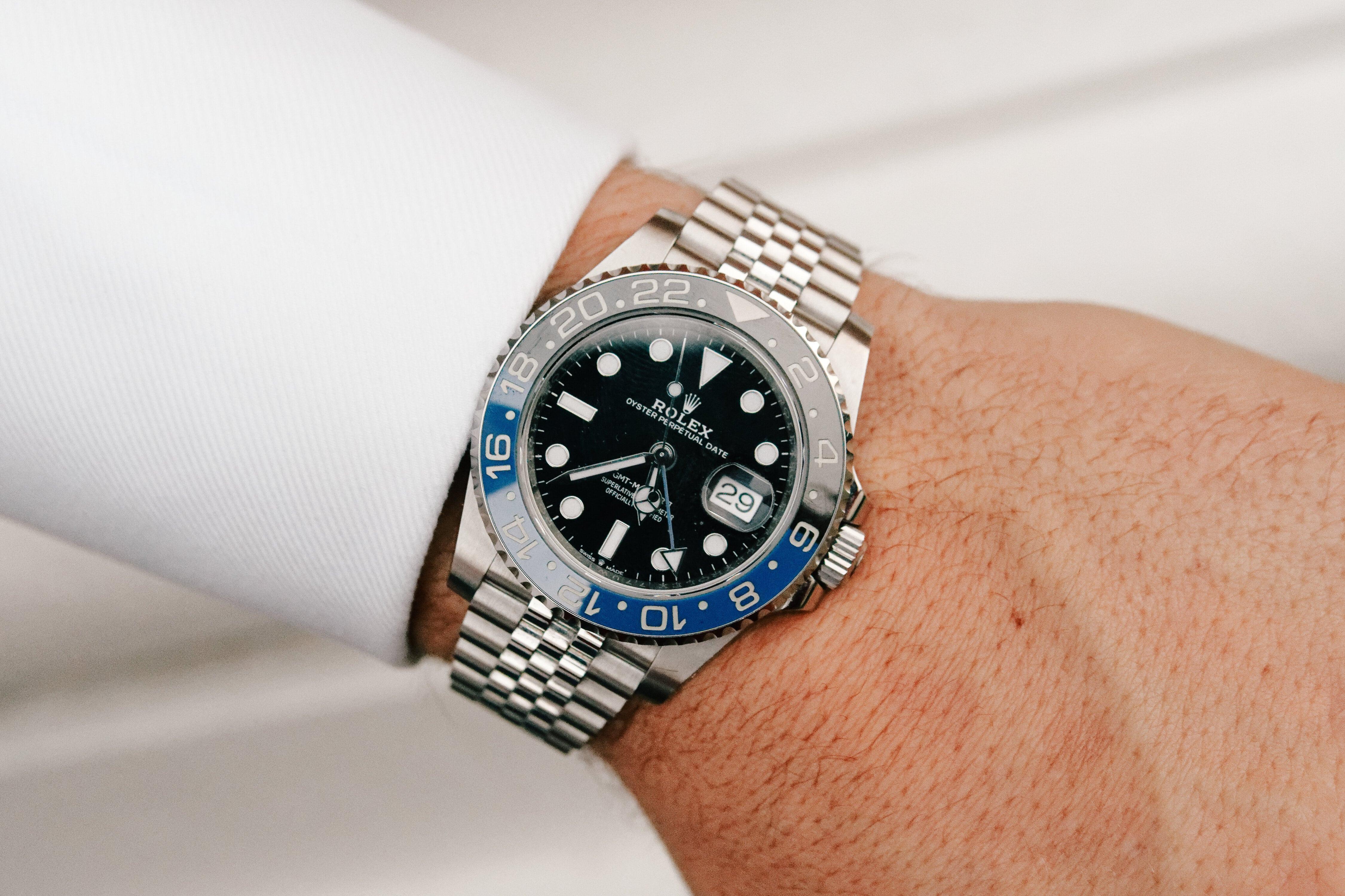 Unfortunately this time has gone and is almost certainly never going to come back.
Good news for some but perhaps not so good for others hoping for a bargain is that we have seen the demand for these watches remain as strong as ever during this crisis so far.
Some models that had climbed in price significantly over the last year had already started to cool off prior to the pandemic so we can't really say with any confidence that the market has been affected to any extent.
Supply is low and demand is high so simple economics leads to unlikely price decreases.
It has been said that certain luxury watches are better than cash because they often hold their value or increase, perhaps this is the general consensus?
That being said we are very much still in this crisis and it remains to be seen what the long term implications of this will be.
As a private individual selling a watch as opposed to a business you will see offers coming in below what they would have done prior to the crisis simply due to the uncertainty. Retailers quite rightly so have to safeguard themselves from potential future price decreases by making lower offers.
If the decreases happen then profit margins will be less if they don't then they will be more but this is the risk&reward of the business.
If you are looking to find the best deal on a new watch then we're confident that Chrono Hunter can help.
Chrono Hunter is ready and waiting to get you the best offers you will find in the market. Simply enter the details of the watch you are looking to purchase and we'll do the rest.
You'll have multiple offers to consider this way you can make sure you're getting the best deal.
It works exactly the same way when you're selling your watch. We'll get you multiple offers from reputable retailers once again saving you time and money and ensuring you're getting the best deal.
We hope you have enjoyed reading this article and please do leave your opinion or feedback in the comments below.



recent news
Top 12 Best Rolex Watches To Buy For Men In 2020 | Chrono Hunter
September 11, 2020
Watches for Dad: The Ultimate Guide for Father's Day
June 19, 2020
Rolex, Patek Philippe, Chanel, Chopard and Tudor Leave BaselWorld
April 14, 2020
Follow us on instagram
Timeline
May 14, 2020

WatchPro Originals - Watch talk with Chrono Hunter

February 15, 2020

Chrono Hunter featured in Hertfordshire life magazine acknowledging businesses that are thriving in the area.

December 15, 2019

Chrono Hunter commits to attending The first London Watch Show to be help in April 2020.

November 14, 2019

Chrono Hunter attends Aston Martin Christmas event

November 5, 2019

Chrono Hunter attends WatchPro Awards 2019

October 31, 2019

Chrono Hunter shortlisted for Ecommerce retailer of the year for WatchPro Awards 2019

July 7, 2019

Chrono Hunter attends GoodWood Festival of speed

June 29, 2019

Chrono Hunter attends Yiannimize GT finish line

May 21, 2019

Chrono Hunter attends McLaren Hatfield showroom launch evening

May 14, 2019

Chrono Hunter attends Aston Martin Hatfield new showroom launch evening.

March 27, 2019

Chrono Hunter attends the Porsche Hatfield Launch of the 992 Carrera

March 24, 2019

Chrono Hunter attends Baselworld 2019

February 18, 2019

Chrono Hunter watch sales surpassed £300,000

January 9, 2019

Registered Retailers Increased by 125% and over £100,000 worth of business through Chrono Hunter in the first three months of going live.

November 22, 2018

Chrono Hunter Attend Salon QP, kindly invited by James Gurney Executive Director of Salon QP

November 6, 2018

Chrono Hunter Attend WatchPro Awards, kindly Invited Nicholas Hickey Director of Luxe Watches

October 29, 2018

ChronoHunter.com goes live to the public

October 24, 2018

Chrono Hunter partners with Shortlist Magazine to Give away a Rolex Submariner

August 16, 2018

Pre registration opens and 500 people sign up

August 4, 2018

Chrono Hunter's first advertisement appears in the Financial Times, How to Spend It, magazine.